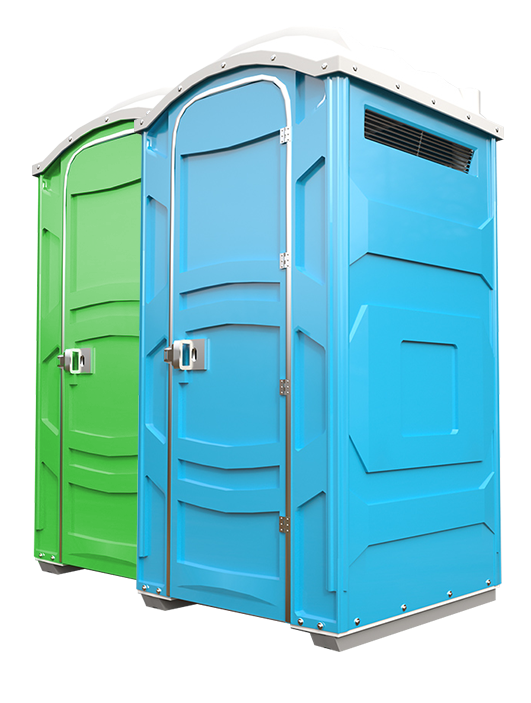 Porta Potty Rental, Alden NY
Alden Porta Potty recognizes the significance of clean, dependable, and accessible restrooms, particularly when you are hosting an event or overseeing a construction site. With years of experience in the industry, we take great pride in providing you with superior porta potty rentals.
Our extensive selection of portable restrooms consists of standard units, deluxe models, ADA-compliant options, luxury bathroom trailers, and portable hand wash stations. This article will examine the various types of portable toilets and highlight their distinctive features and advantages.
Types of Porta Potties
Benefits of leasing portable toilets
Porta potties are a convenient option for supplying restrooms in locations where permanent restrooms are either unavailable or impractical. Eliminating the need for costly and time-consuming construction, they can be simply delivered and set up at your desired location.
Before each rental, our portable toilets are meticulously cleansed, sanitized, and serviced to ensure a sanitary environment for users. We are committed to sustaining cleanliness throughout your rental period by performing routine maintenance and restocking supplies.
Adaptability: Whether you are hosting a small outdoor gathering, coordinating a large event, or overseeing a construction project, we have portable toilet options to meet your needs. Our variety of options, ranging from basic units to deluxe bathroom trailers, ensures that you'll be able to find the perfect match for your requirements.
Economical Resolution:
Renting portable toilets is a less expensive alternative to constructing permanent restrooms. It eliminates initial construction costs, ongoing maintenance costs, and utility expenditures associated with conventional restrooms.
Porta toilets are suitable for a variety of uses, such as:
Events and Festivals: Whether you're planning a music festival, sporting event, wedding, or corporate gathering, porta potties are necessary to ensure that attendees have access to adequate lavatory facilities. Our selection of portable toilets allows you to meet the requirements of your guests and ensure their comfort throughout the event.
Construction Sites: Construction projects frequently encompass vast areas with limited access to permanent restrooms. Porta potties provide a practical solution for construction personnel to have convenient restrooms on-site, thereby enhancing worker productivity and comfort.
Outdoor Activities and Recreational Areas: From parks and campgrounds to hiking trails and outdoor recreational areas, it is essential to have portable restrooms to facilitate guests and keep the environment clean. In these outdoor settings, porta potties can be strategically situated to provide easy access to restrooms.
Porta potties are an ideal solution for transitory work sites such as road repairs, utility installations, and landscaping projects. For the duration of the endeavor, they provide a quick and simple means of deploying the necessary sanitation facilities.
During emergencies such as natural disasters or large-scale public gatherings, porta potties play a crucial role in assuring the health and safety of the public. They can be deployed promptly to disaster-stricken areas or event sites to provide immediate access to sanitary facilities.
Summary
Alden Porta Potty  is a reliable source for portable sanitation options. Our extensive selection of porta potties, which includes standard units, deluxe models, ADA-accessible options, luxury lavatory trailers, and portable hand wash stations, accommodates a variety of requirements. Whether you are hosting an event, supervising a construction site, or need temporary restrooms, we have the ideal porta potty for you.
Our rentals offer convenience, cleanliness, adaptability, and affordability, ensuring that your clients, employees, or visitors have access to clean and comfortable restrooms. Choose Alden Porta Potty for all of your portable sanitation requirements, and we will provide you with superior service and dependable solutions.