BUFFALO
PORTA POTTY RENTAL
We rent porta potties for events and construction projects in the greater Buffalo area.
FREE Quote: (716) 300-5672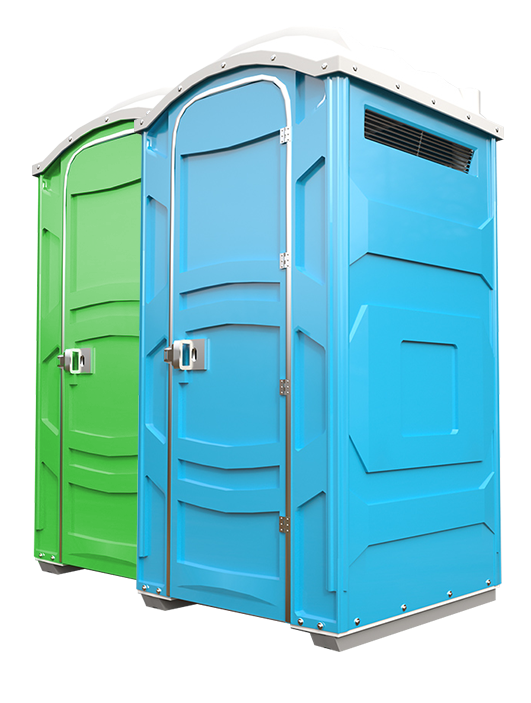 Porta Potty Rental, Buffalo NY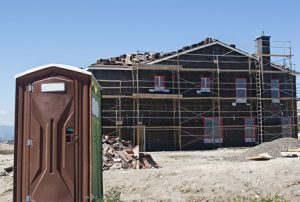 Buffalo, NY is the second-largest city within the state of New York. This is no small feat as the only city that surpasses it is New York City itself. Within this sprawling metropolis, you are sure to find construction sites dotting the landscape. Everywhere you turn there is something being worked on in the tight streets of Buffalo. This can quickly turn into an uncomfortable landscape, especially for those that are just trying to find a moment of peace in which they can relieve themselves.
This is only the beginning of the accessible bathroom conundrum that currently plagues the state. You are throwing an event at the park. Your guests are on their own dates and having a great time but suddenly some of them find themselves searching for a bathroom with none to be found. Your guests are now forced to cross the street and buy something at a local fast food restaurant just so they can use the bathroom.
The party is officially over and it could have been avoided had you rented a porta potty.
What is a porta potty?
A portable toilet is a portable bathroom that can be rented out and set up at any event. It ensures that your guests have an available space for when nature comes calling.
Are they a one size fits all solution?
Not at all, there are many options to choose from and they range not just in price but also in style. No matter the budget or occasion, there is bound to be an option for your needs.
A porta potty for every occasion:
Below are some of the options that you can choose from, starting from the basic to your more quality options.
Regular porta potties are the ones that everyone is familiar with, usually colored grey with a basic lock and a couple of screens up top for ventilation. These are a single-unit option that does not include a sink or a flush. They are best used for events that are expected to last only a few hours. This is due to their smaller holding tanks. Regular porta potties don't offer much in the way of accommodations but they get the job done and due to their lower price point, several of them can easily be rented out at a time. This style of portable toilet is usually seen at construction sites and open-air markets.
Deluxe porta potties are a much more hygienic option, this is because deluxe portable toilets always come with a sink and flush included. In fact, some deluxe porta potties even go as far as having a urinal available. These portable toilets do carry with them a much higher price point but the level of cleanliness that they bring because of the included sink and flush makes them well worth the price.
Don't be afraid to spend a bit more on these units because you will instantly see the results at work. Best used for parties thrown at an outdoor venue. If your patrons are feeling clean and comfortable then they will be able to enjoy the event that you have thrown together for them. When it comes to porta potty rentals, the deluxe should be your starting point.
Handicap Accessible Porta Potty, having a bathroom space that everyone can use is something that will instantly legitimize you and your event. It's accommodations like these that give your event an air of professionalism that can not make you look bad. After all, putting the time and care into your event to make it a friendly experience for all patrons, should be at the forefront of your planning stage.
A handicap-accessible porta potty gives the statement that you spared no expense. These portable toilets come with a built-in ramp and other in-house modifications that ensure that anyone even those with severe handicaps can make use of the bathroom at hand.
Luxury Trailer Porta Potty,The name says it all with this option, luxury is the number one goal and boy does this option accomplish it. Luxury trailers look more like massive walk-in closets. Fully stocked with urinals and bathroom stalls with flush, two mirrors, and sinks. These features make the luxury trailer a porta potty that can be used by more than one person at a time. Not to mention that most luxury trailers are wheelchair accessible and provide bathrooms for privacy, even though there may be more than one patron within the trailer at a time.
Buffalo, NY like the rest of the state is a rough and fast city. All this action and speed is packed into tight and cramped city blocks, whether you are hosting some kind of event or you are simply wanting to provide your workers with an easily accessible bathroom, a porta potty should be your go-to answer.
Let us picture a scenario from before, only this time you did your due diligence and rented out a luxury trailer portable trailer for your patrons to use. As the event rages on and your guests are caught in the middle of socializing and eating, some of them feel the need to use the bathroom. Instead of jogging across the street, they simply get up and make their way to the luxury trailer on-site.
Within the clean trailer, several of your patrons are able to comfortably and privately go about their business within a clean and pristine environment. Our business with the toilet doesn't have to be dirty, you and your patrons deserve a space that lives up to the high bar you set at your event.
It doesn't have to be a party, perhaps you wish to give your workers the space that they deserve for all their hard work.
Remember no matter the occasion or even the size of the attendees, there is always a porta potty that will fit your and their needs in one clean and compact environment. Fit for a king, queen, or anyone else.