ORCHARD PARK
PORTA POTTY RENTAL
We rent porta potties for events and construction projects in the Orchard Park area.
FREE Quote: (716) 300-5672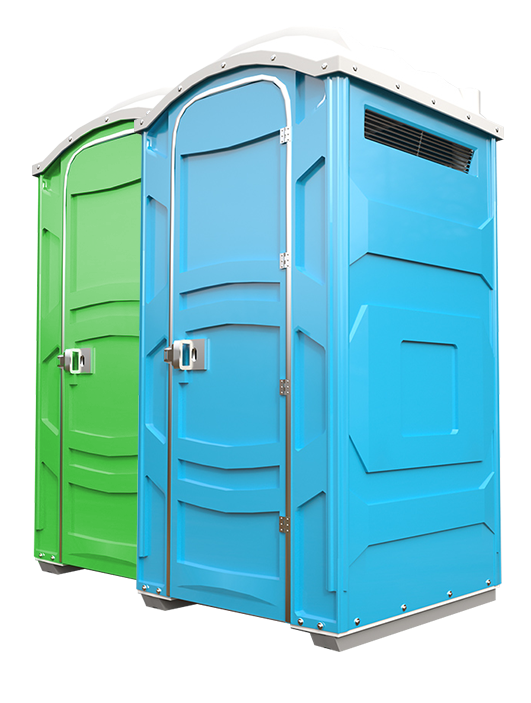 Porta Potty Rental, Orchard Park NY
Welcome to Orchard Park Porta Potty, your reliable source for high-quality portable toilets for events and construction sites. With years of experience in the industry, we recognize the significance of spotless and accessible restrooms.
This guide will examine the various varieties of portable toilets that are available for rental, highlighting their features and advantages. Whether you are hosting an outdoor event, supervising a construction site, or organizing a wedding, our portable toilets are designed to meet your needs.
Types of Porta Potties Available
Advantages of Leasing Porta Potties
Porta potties provide on-site restrooms, eliminating the need for visitors or employees to seek out restrooms nearby. They offer convenience and accessibility, particularly in outdoor locations where permanent facilities may not exist.
Cost-Effectiveness: Renting portable toilets is less expensive than building or maintaining permanent facilities. It enables for more efficient budget allocation without sacrificing the quality of sanitation services.
Portability and mobility: Porta potties are highly portable and can be transported to various locations as necessary. This adaptability is particularly advantageous for events or initiatives requiring restrooms in multiple locations.
Hygiene and Sanitation: Our portable toilets are regularly cleaned and maintained to ensure a sanitary and clean environment for users. We utilize eco-friendly, non-hazardous products that are secure for users and the environment.
Who can use portable toilets
Porta potties are appropriate for a variety of occasions and endeavors, including, but not limited to:
Weddings, festivals, and concerts held outdoors
Construction locations and home improvement
Sporting activities and competitions
Corporate meetings and conventions
Recreational facilities and activities
Emergency response and natural disaster relief
Agricultural expositions and festivals
Parks, picnics, and outdoor social gatherings
Summary
At Orchard Park Porta Potty, we provide an extensive selection of porta potties and portable sanitation options to satisfy the diverse requirements of our customers. From standard porta potties to opulent options, ADA-compliant units, luxury bathroom trailers, and portable hand wash stations, we have the ideal restroom solution for any event. Our portable toilets offer convenience, portability, and cost-effectiveness, while maintaining the highest standards of cleanliness and sanitation.
Whether you're planning a modest backyard party or a large-scale event, our portable toilets are designed to increase the comfort and satisfaction of your guests and employees. We take pride in our dedication to customer satisfaction, and our devoted staff is always available to assist you in selecting the most appropriate porta potty options and arranging for their prompt delivery to the location of your choice.
Orchard Park Porta Potty provides dependable, sanitary, and convenient portable toilets. Contact us immediately to discuss your needs and ensure that your upcoming event or construction project is outfitted with the finest portable toilets in the industry.