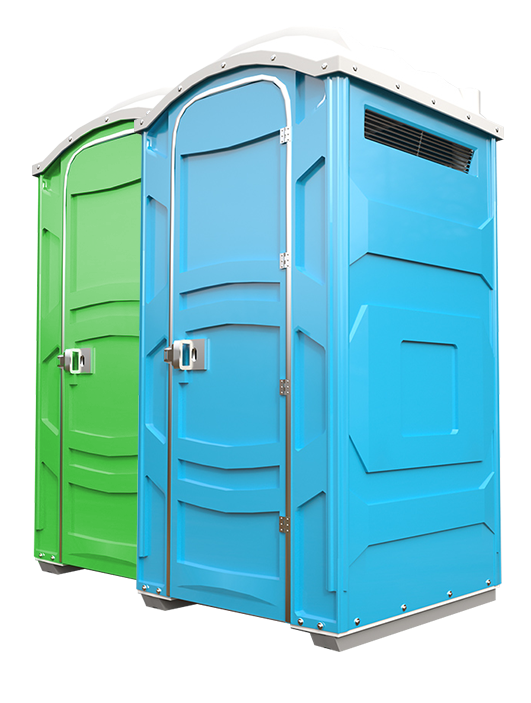 Porta Potty Rental, Depew NY
When organizing an outdoor event or construction project, the availability of clean and convenient restrooms is an essential consideration. At Depew Porta-Potty Rentals, we recognize the significance of providing your clients or employees with superior sanitation options. Our selection of portable toilets accommodates a variety of requirements, ensuring comfort, cleanliness, and accessibility. This article will examine the various varieties of portable toilets that we offer, highlighting their distinctive features and benefits.
Kinds of Porta Potties
Major Benefits of Renting Portable Toilets
Porta potties are a flexible and convenient solution for transient events, as their rental eliminates the need for permanent restroom facilities. They can be readily placed and relocated based on the event layout or the requirements of the project.
Depew Porta-Potty Rentals places a premium on sanitation and hygiene. Before and after each rental, our units are meticulously cleansed, disinfected, and serviced. They are equipped with ventilation systems to maintain a clean atmosphere and eliminate foul odors.
Cost-Effective: Compared to building or renting permanent restrooms, porta potties are a cost-effective alternative. The expenses associated with utilities, maintenance, and long-term infrastructure investment are eliminated when portable toilets are rented.
Who Can Use Portable toilets
Porta potties are suitable for a variety of events and construction endeavors, including:
Outdoor concerts, festivals, and gatherings
Sporting activities and competitions
Construction locations and home improvement
Weddings and official occasions
Corporate gatherings and business events
Camping grounds and amusement locations
Emergency response circumstances
Summary
Depew Porta-Potty Rentals provides an extensive selection of porta potty options to satisfy the diverse needs of our clients. From standard units for basic restroom needs to deluxe options for added comfort, ADA accessible units for people with disabilities, luxury bathroom trailers for upscale events, and portable hand wash stations to encourage cleanliness, we have you covered.
The advantages of renting portable toilets from us include convenience, cleanliness, and cost-effectiveness. Our professional team delivers, installs, and services our products, ensuring a hassle-free experience for our customers. To ensure a hygienic environment for your guests or employees, we prioritize hygiene and uphold stringent sanitation protocols.
Portable toilets are suitable for a variety of events and construction endeavors. Whether you are organizing a music festival, wedding, construction site, or corporate event, our porta potty rentals will meet your needs.
At Depew Porta Potty, we recognize the importance of providing dependable and high-quality sanitation facilities to the success of any event or endeavor. You can rest assured that your guests or employees will have access to clean, convenient, and comfortable portable toilets thanks to our extensive selection.
Contact us now to discuss your portable toilet rental requirements. Our knowledgeable team will assist you in selecting the appropriate units based on the specifications of your event or endeavor. You can depend on Depew Porta Potty to provide superior porta potty solutions that ensure the comfort and gratification of all attendees.