LACKAWANNA
PORTA POTTY RENTAL
We rent porta potties for events and construction projects in the Lackawanna area.
FREE Quote: (716) 300-5672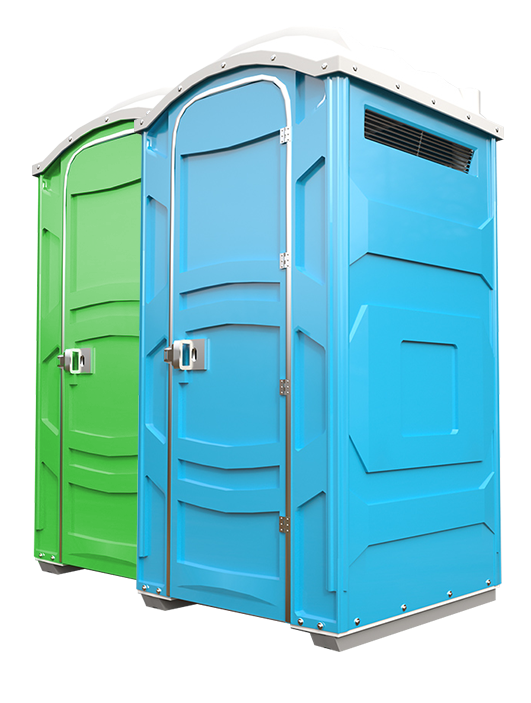 Porta Potty Rental, Lackawanna NY
Lackawanna Porta Potty is your number one source for porta potty rentals in the Lackawanna area. Whether you are hosting an outdoor event, coordinating a construction project, or organizing a special occasion, our extensive selection of porta potty rentals offers the convenience and cleanliness you require.
This article will discuss the various varieties of portable toilets, including standard, deluxe, and ADA-accessible units, as well as luxury bathroom trailers and portable hand wash stations. We will also discuss who can benefit from renting portable toilets and the advantages of doing so.
Types of Porta Potties
Advantages of Renting Portable Toilets
Renting portable toilets eliminates the need to utilize existing facilities or public lavatories. They can be strategically placed at your event or construction site to ensure that all attendees or employees have immediate access to restrooms.
Our portable toilets are serviced and maintained regularly to ensure sanitation and hygiene. We take great pride in providing sanitary facilities that meet the strictest requirements. Before delivery, each unit is meticulously cleansed, disinfected, and restocked with essential supplies.
Cost-Effectiveness: Renting portable toilets is more cost-effective than building permanent restroom facilities or relying on costly transient rentals. You only pay for the duration of your event or endeavor with our budget-friendly rental options.
Who Can Use Portable Toilets
Porta potties are a flexible solution that can be utilized for a variety of functions and industries. They are typically employed in:
From festivals and concerts to sporting events and fairs, porta potties provide essential sanitation facilities for attendees at outdoor events.
Construction Sites: Construction projects frequently necessitate portable restrooms for employees. Porta potties are a cost-effective and practical solution that ensures employees have access to clean restrooms throughout the duration of the project.
Portable toilets are a common choice for outdoor nuptials, family reunions, and other special events. They provide attendees with comfortable and easily accessible restrooms, ensuring that everyone can enjoy the event without interruption.
Public parks, campgrounds, and outdoor recreation locations frequently lack permanent restrooms. Porta-potties can be strategically located in these areas to provide visitors with a hygienic and convenient restroom option.
Disaster Relief and Emergency Situations: During emergency situations and natural disasters, it is even more important to have access to clean and functional facilities. In emergency response areas, porta potties can be deployed rapidly to provide essential sanitation facilities.
Summary
At Lackawanna Porta Potty, we recognize the significance of offering convenient and sanitary sanitation solutions for a variety of events. Our selection of porta potty rentals, which includes standard, deluxe, and ADA-accessible units, as well as luxury bathroom trailers and portable hand wash stations, guarantees that we have the ideal solution for your particular requirements.
Our portable toilets offer convenience, sanitation, and comfort, whether you're hosting an outdoor event, supervising a construction site, or planning a special gathering. Lackawanna Porta Potty is your dependable partner for all your portable restroom requirements, as they offer flexible rental options and a commitment to superior service.
Contact us immediately to discuss your needs, and allow us to assist you in creating a seamless and pleasurable experience for your visitors or employees.